Audio House, one of Singapore's largest home-grown retail electronic store, has just launched Audiohose.com.sg – their first ever online store, along so that their membership programme.
With that, we'd love to invite you to be part of the Audio House membership drive campaign, Audio house will be giving away  a special S$40 Audio House credits, specially for you if you join in as an Audio House member on 25 May 00:00 to 23:59. The more you shop, the more you will get back!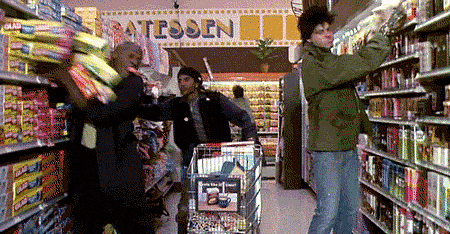 Here is what YOU will get:
Anyone can join as an Audio House member and get S$60 free credits instantly. These credits can be offset in $20 denominations.
On top of that, whatever Audio House members purchase, they will get $20 credits for every $100 spent. If they spend S$1,000, they will get $200!
Another special for you if you sign up from this link on 25 May, you will get an additional S$40 (which makes it free $100) with immediate signup!
Remember to schedule in your calendar that this offer is only valid if you register on 25 May 00:00 to 23:59. (STRICTLY for sign-ups on that day only). Link: http://audiohouse.com.sg/
Till we meet again, this has been zsiti.
Peace!